We are committed to memorializing each life with dignity and distinction

For centuries, funerals have helped us say goodbye. No matter what kind of ceremony you are planning, it helps to understand the parts of a meaningful service. Each element serves a unique purpose and plays an important role. When you put the elements together, you create a ceremony deserving of the special life that was lived.
Creating Meaningful & Personalized Services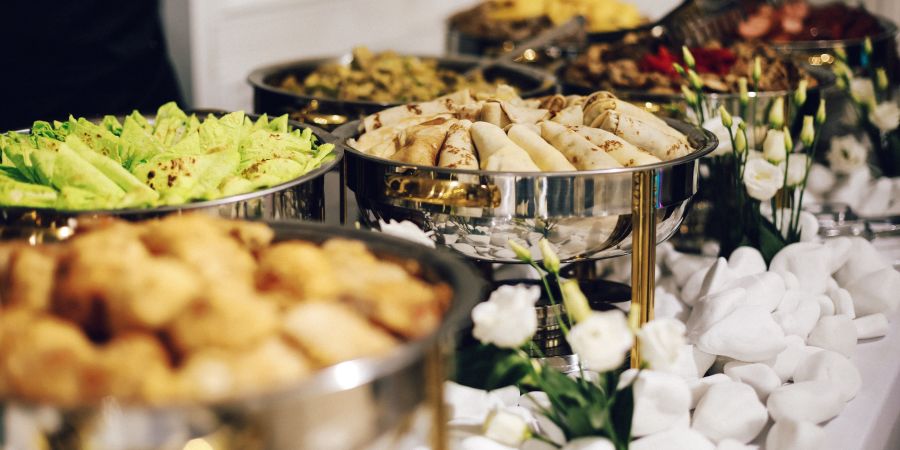 Catering & Receptions
Gathering With Loved Ones
Food provides nourishment and comfort unlike anything else. Memories of holiday meals, birthday dinners and secret family recipes create a special bond between the people and the food we love. We can help you celebrate that love by sharing those food favorites in a relaxed gathering.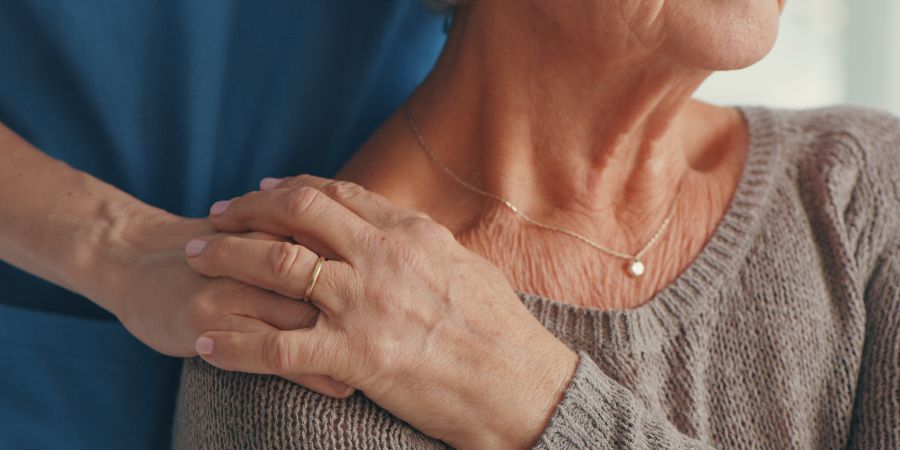 Online Funerals & Virtual Gatherings
Surrounded with Support
Bring loved ones together virtually with Viewneral® Services to memorialize and eulogize the deceased. Invite family and friends to participate in services, personalized by the family with full interaction and the support needed during these difficult times. The technology is easy to use and fully supported by our partner, Sympathy Brands.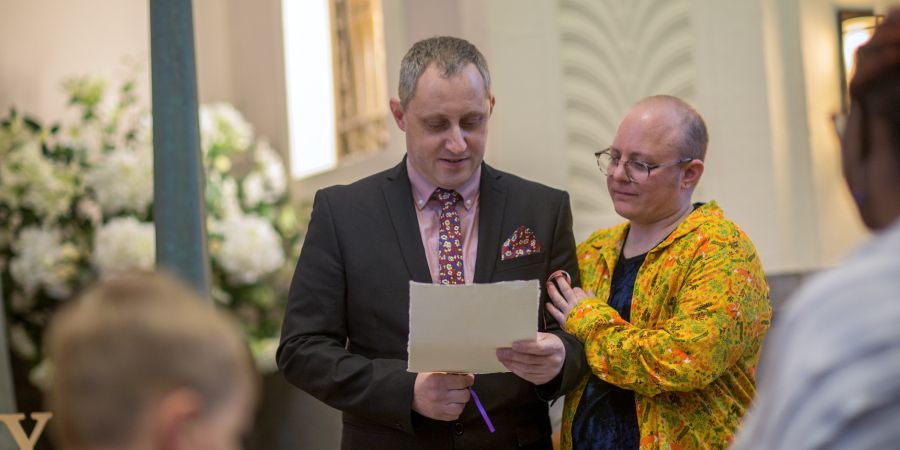 Eulogies & Readings
Remembered & Meaningful
The eulogy can be delivered by a clergy person, a family member or a friend of the person who died. Instead of a traditional eulogy delivered by one person, you may choose to ask several people to speak and share their memories. There is also a growing trend toward having people attending the funeral stand up and share a memory of the person who died. This works well, especially at smaller or less formal gatherings.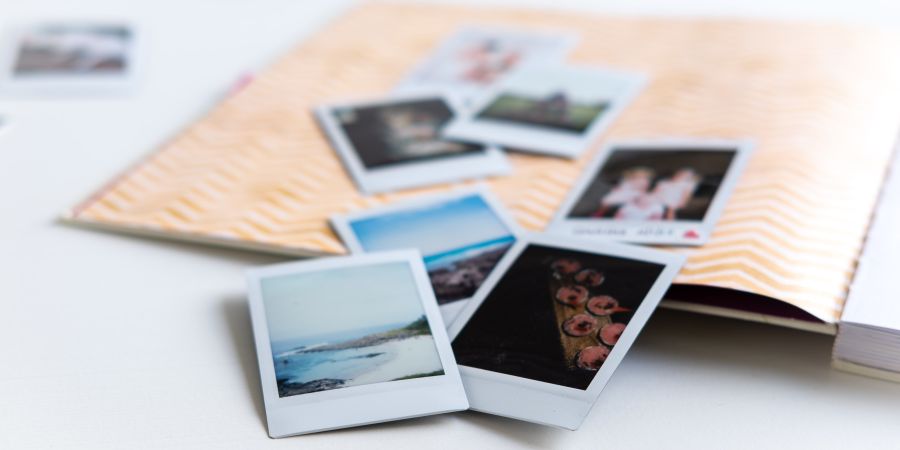 Fondest Memories Program
Sharing Memories

Families and friends attending the service will have an opportunity to complete a simple note card reflecting their fondest memory of your loved one before placing it in the basket. After the service, we collect the cards and present them to the family. Our Fondest Memories Remembrance Program is offered free of charge as a valuable, extended level of caring service to help our families find closure with the loss of their loved one and to begin the healing process.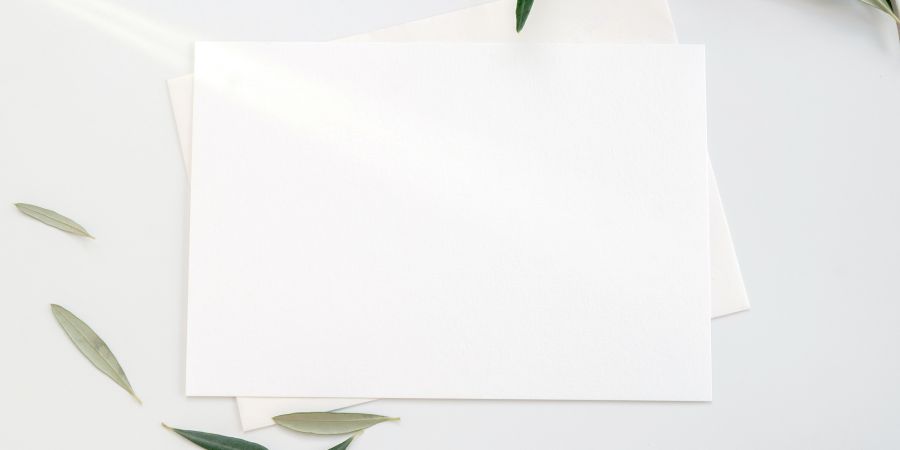 Memorial Stationery
Personalized Keepsake
Memorial service folders and prayer cards often become a treasured take-home keepsake for those who attend funeral or memorial services. Personalized in honor of your loved one, our funeral home offers an elegant selection of stationery products and service items, including register books, laminated bookmarks and more.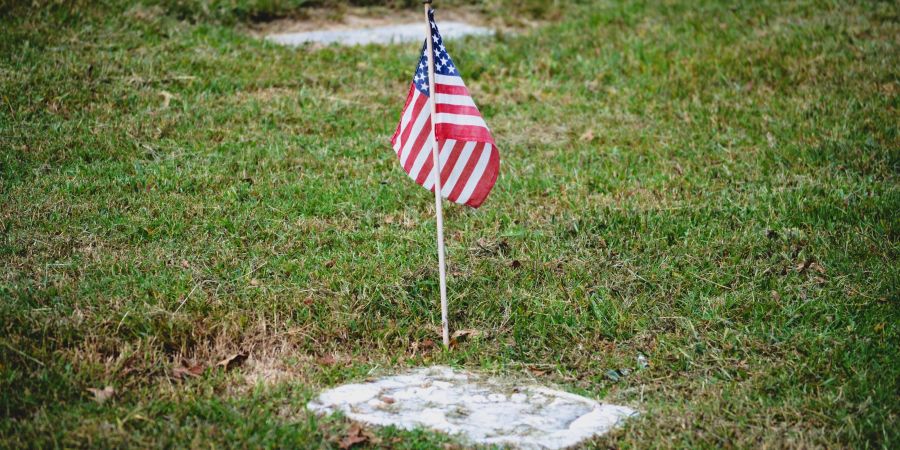 Military Honors
A Grateful Nation
The rendering of Military Funeral Honors is a way to show the nation's deep gratitude to those who, in times of war and peace, have faithfully defended our country. This ceremonial paying of respect is the final demonstration a grateful nation can provide to the veteran's family.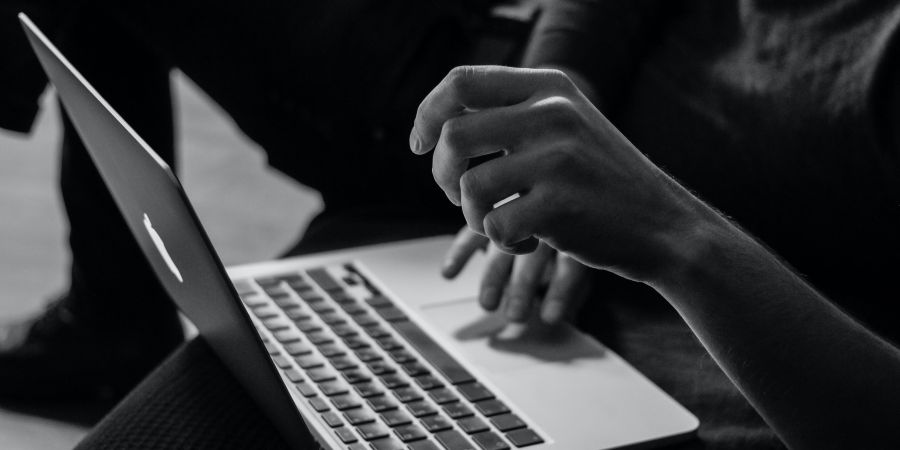 Online Memorial Sites
Shareable Memorials
When someone we love dies, we often feel the need to share their story and the story of our loss with family, friends and our extended communities. We offer a place that memorializes loved ones through a series of interactive web pages featuring obituaries, service information, photos, condolences and much more.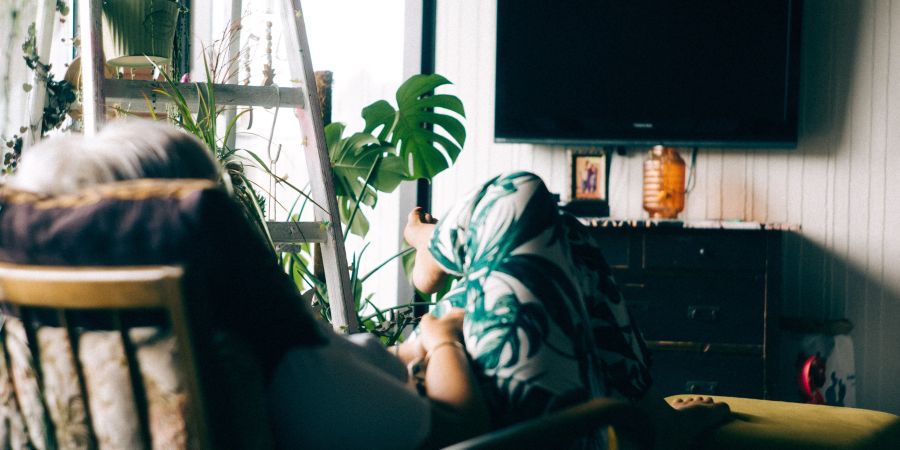 Photo Tribute Videos
Personalized Keepsake
Combining beautiful music and your treasured photographs, our funeral home will create a personalized tribute video that truly honors your loved one. This visual walk down memory lane is a touching and meaningful addition to any visitation, funeral or memorial service. In the days, weeks and months after the loss, many find comfort in watching the keepsake DVD at home with family and friends.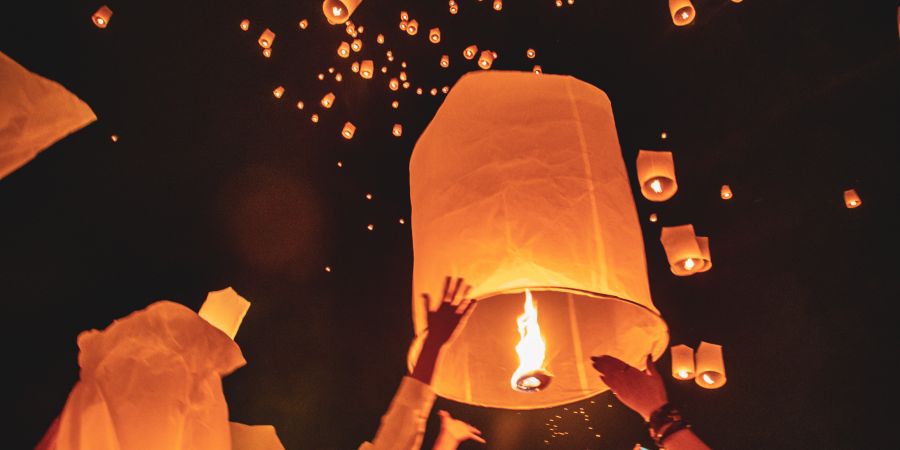 Release Ceremonies
Add a Touching & Visual Element
The release of doves, balloons, bubbles or butterflies are symbolic of the spirit's journey to find eternal peace above. All provide a touching and visual way to conclude your loved one's funeral or memorial services.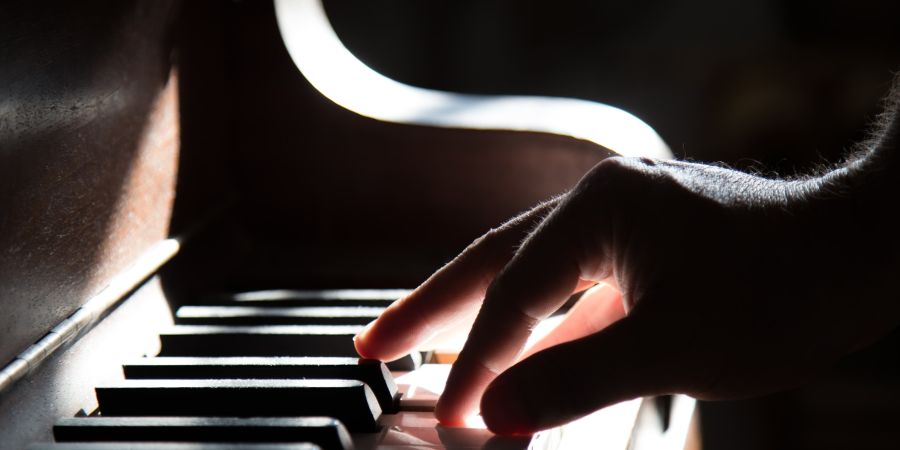 Special Music
A Meaningful & Emotional Element
During the funeral ceremony, music helps us think about our loss and embrace our painful feelings of grief. Music is an important part of many social rituals. Consider music that was meaningful to the person who died or to your family.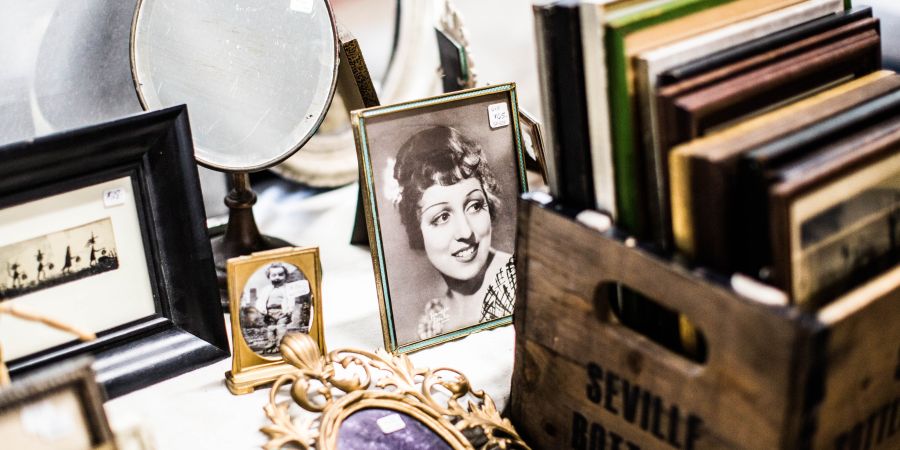 Table Displays
Showcase Your Loved Ones Passions
Many families bring in personal items to showcase their loved one's passions or hobbies (fishing, gardening, sports, art, etc.), as well as framed photographs and family albums. These tabletop displays give mourners a good place to gather and share memories during a visitation or gathering.