Roselawn Cemetery in Princeton offers a variety of gardens for traditional burial, Mausoleums and other cremation options.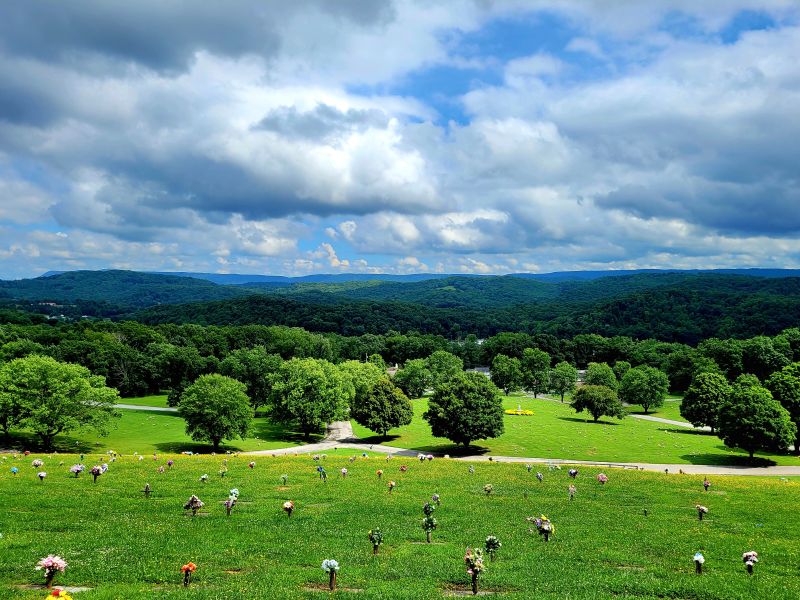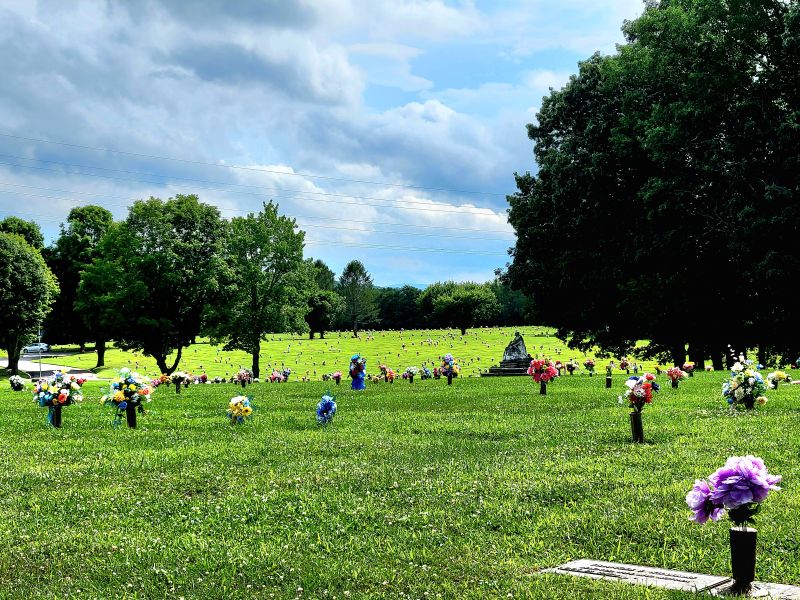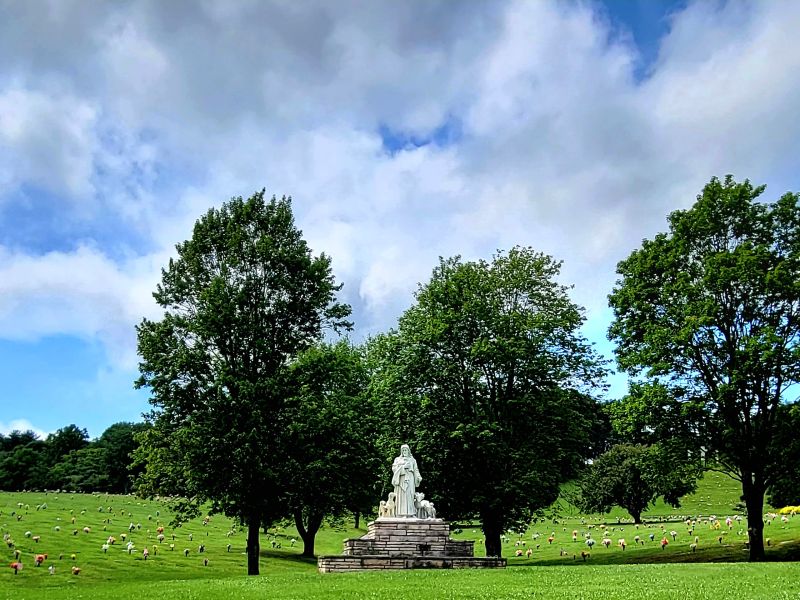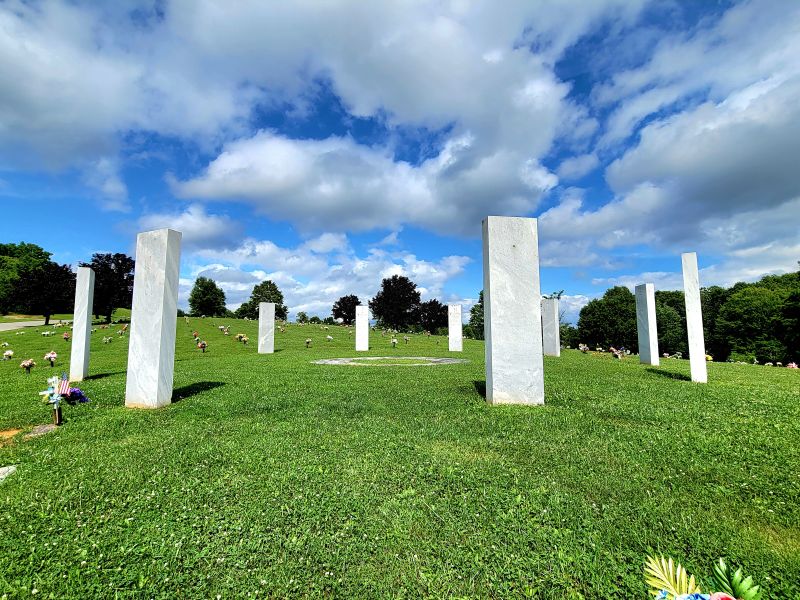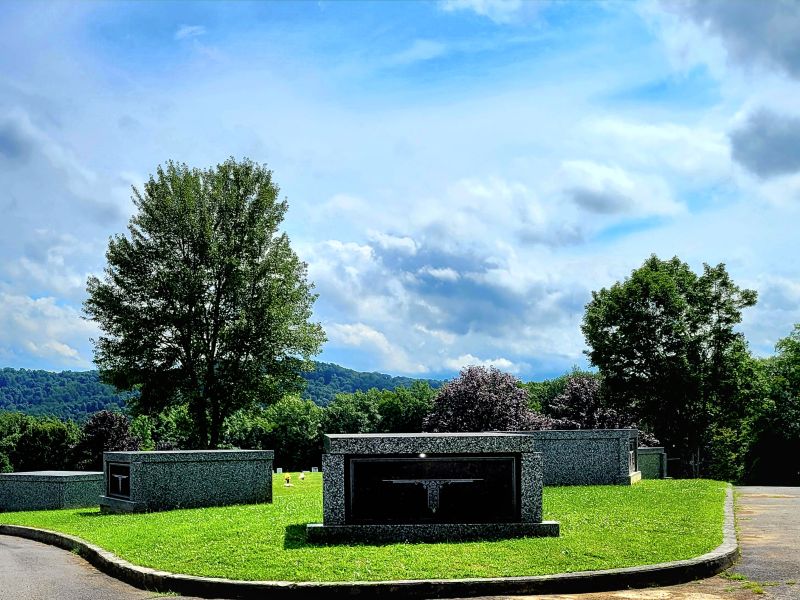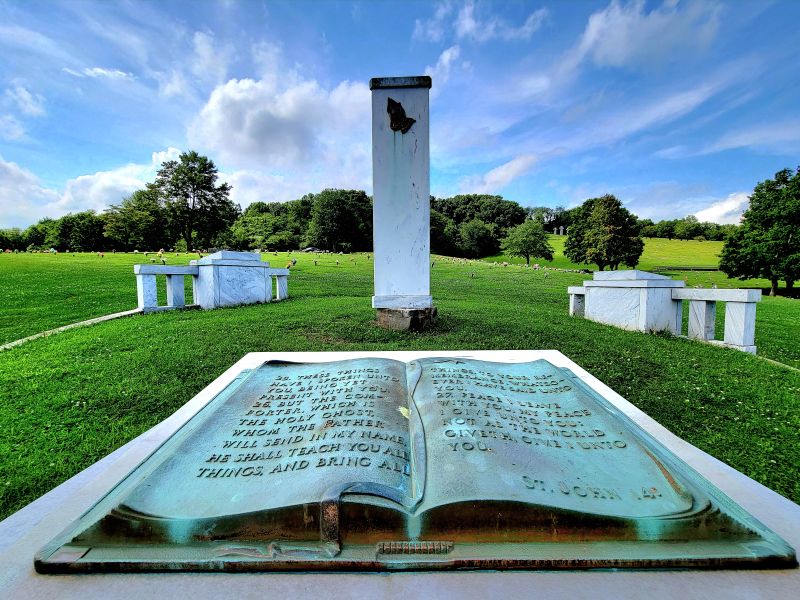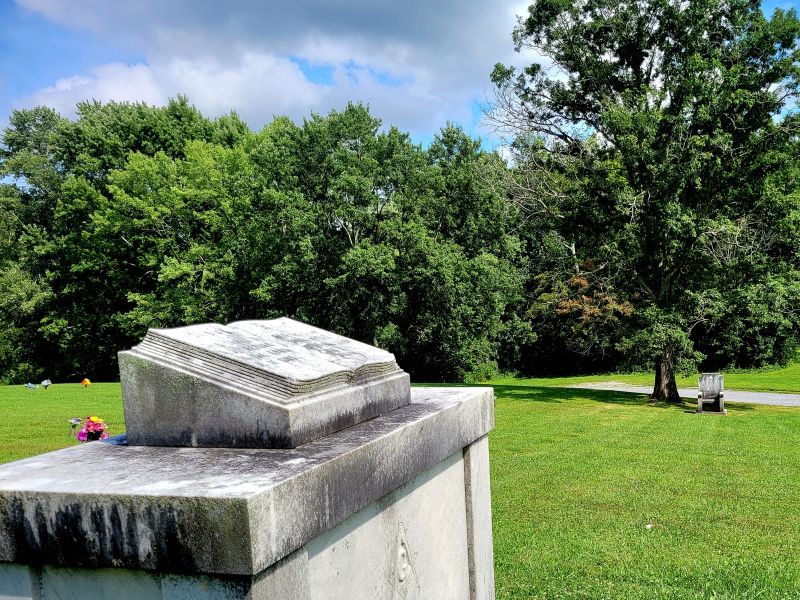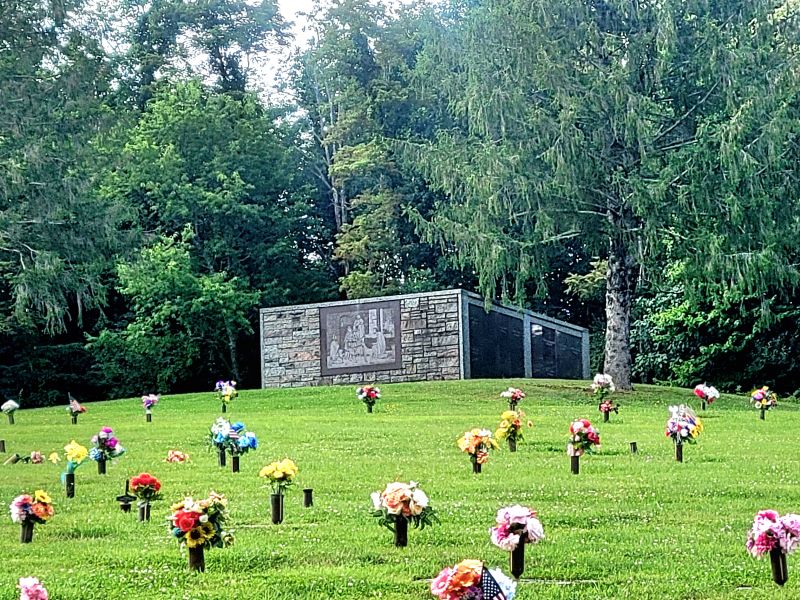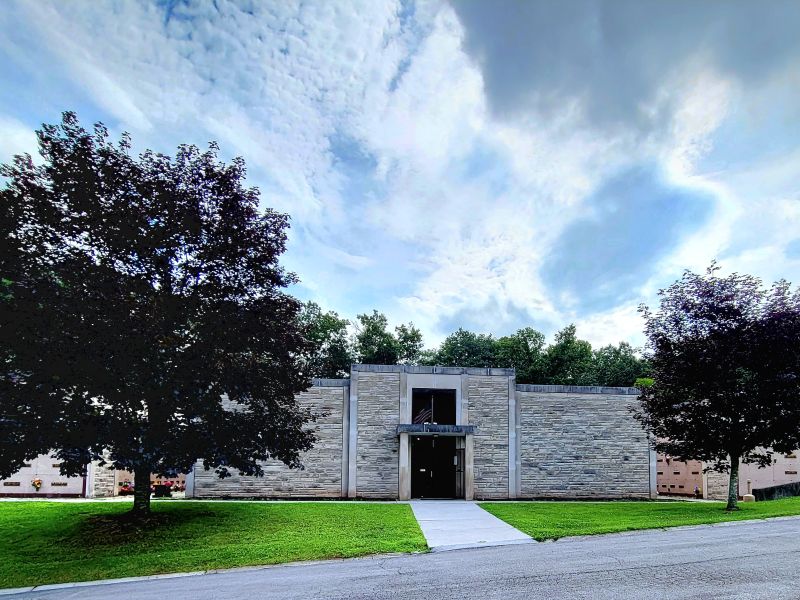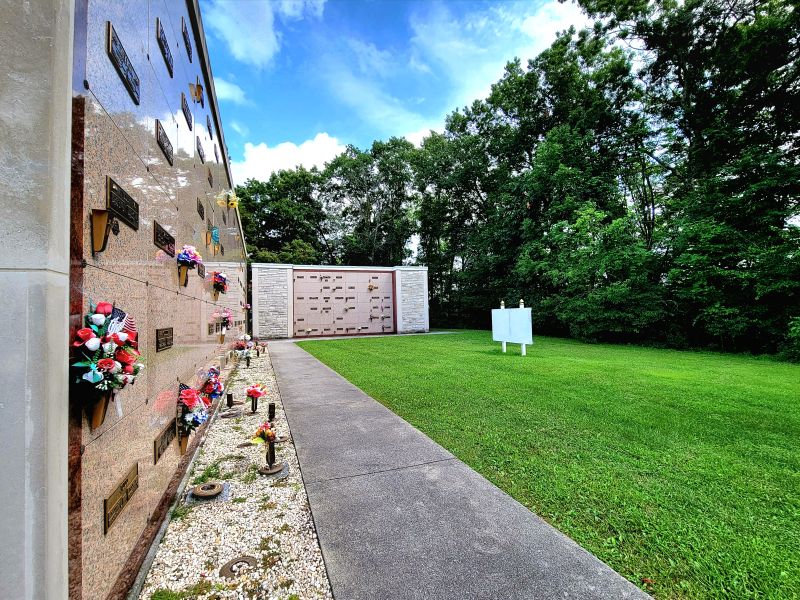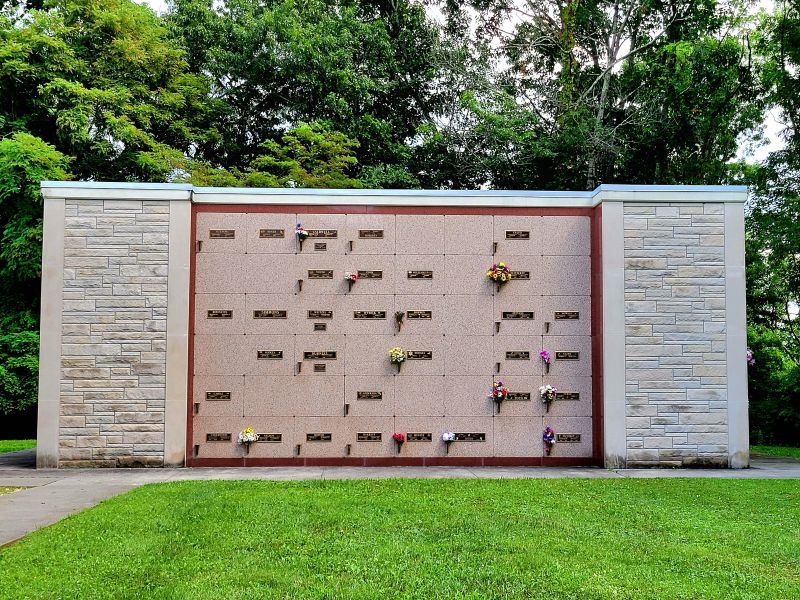 About Roselawn Cemetery
Roselawn Memorial Gardens opened in 1956 by George A. Morton and is now one of the largest perpetual care cemeteries in all of West Virginia. It added to its services in 2008, when the adjacent funeral home was added.
Roselawn offers traditional ground burials in 13 different gardens and also has six mausoleums on property. One of those includes a full chapel setup. Also available for end-of-life memorialization are Private Estates®, private mausoleums, cremation niches, columbariums and burials.